Gorgeous Parcel in Stagecoach Trails. Value priced at just $17,000. (Update: Pending sale 5/16/2020)
Lush vegetation including Joshua Trees, Ocotillo, Barrel Cactus, and loads of wildflowers. Dark skies for astronomical pleasure, and excellent mountain views! Hualapai, Mohave, Black Mountains – lovely views.
Surveyed, staked. 100% Water & mineral rights. No flood zone, very usable property.
Nice! Get to where you've always wanted to be – the beautiful high desert of Northwest Arizona. Big 39.87 acres .
Near to 840 acres of State of Arizona Trust land. Private, yet has easy access to main roads. Owner may finance with decent down payment, everything is handled by the Title Company, so it's never been easier!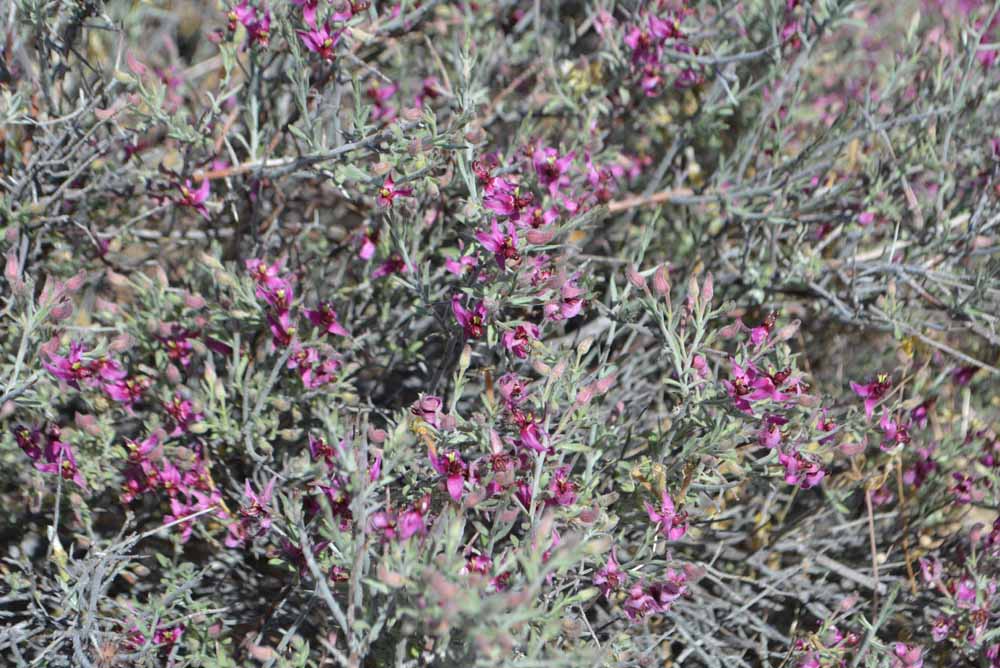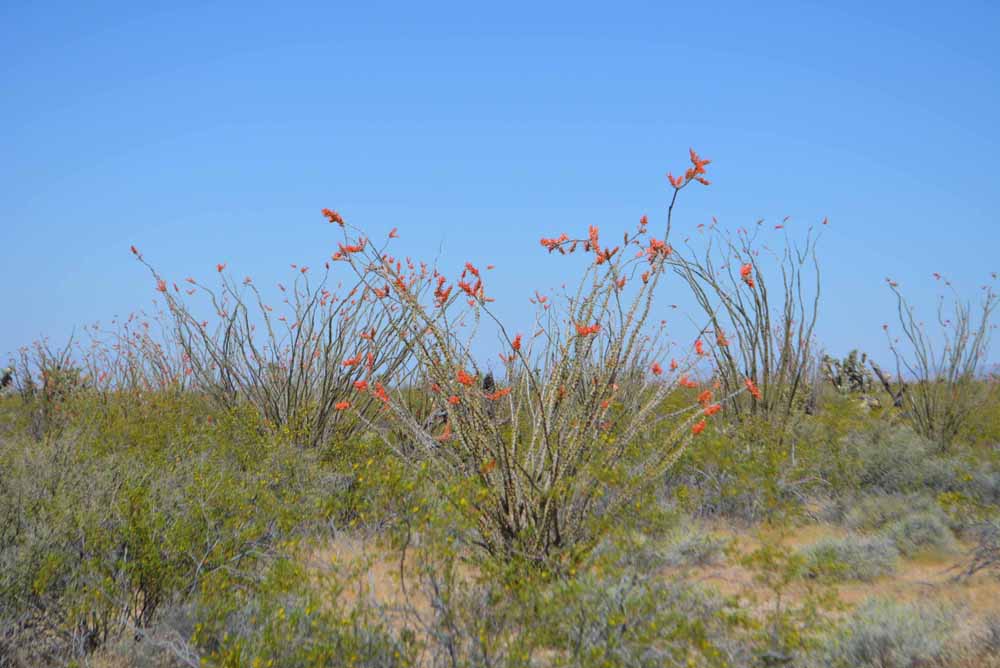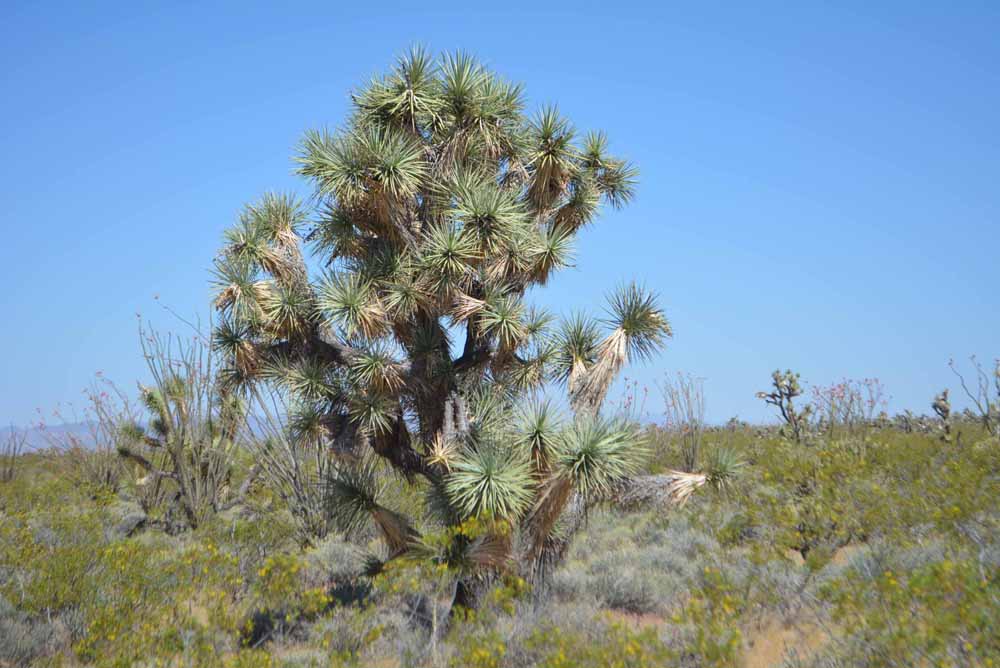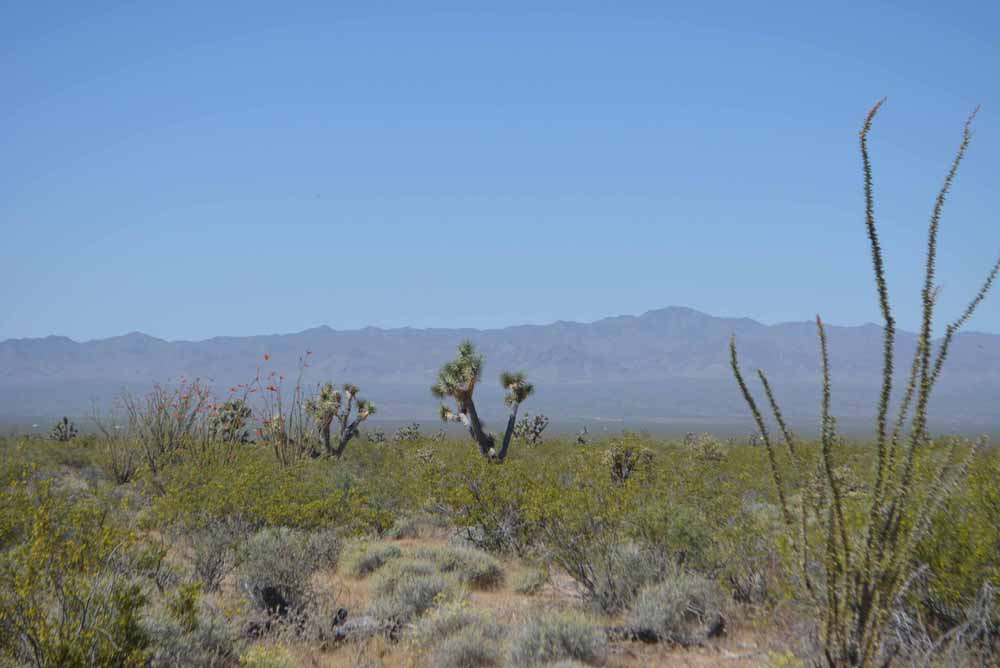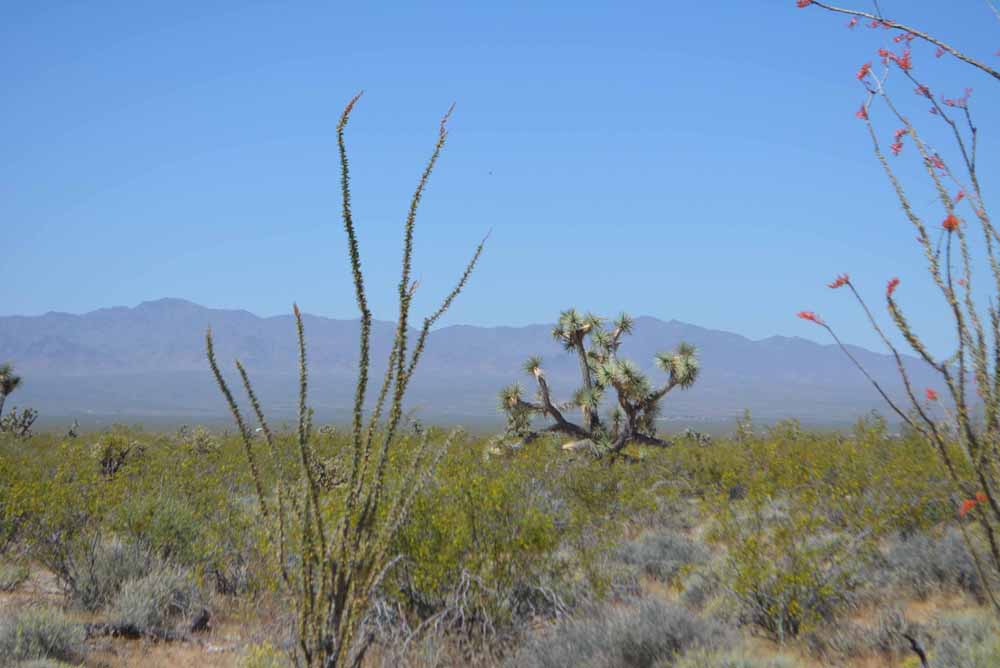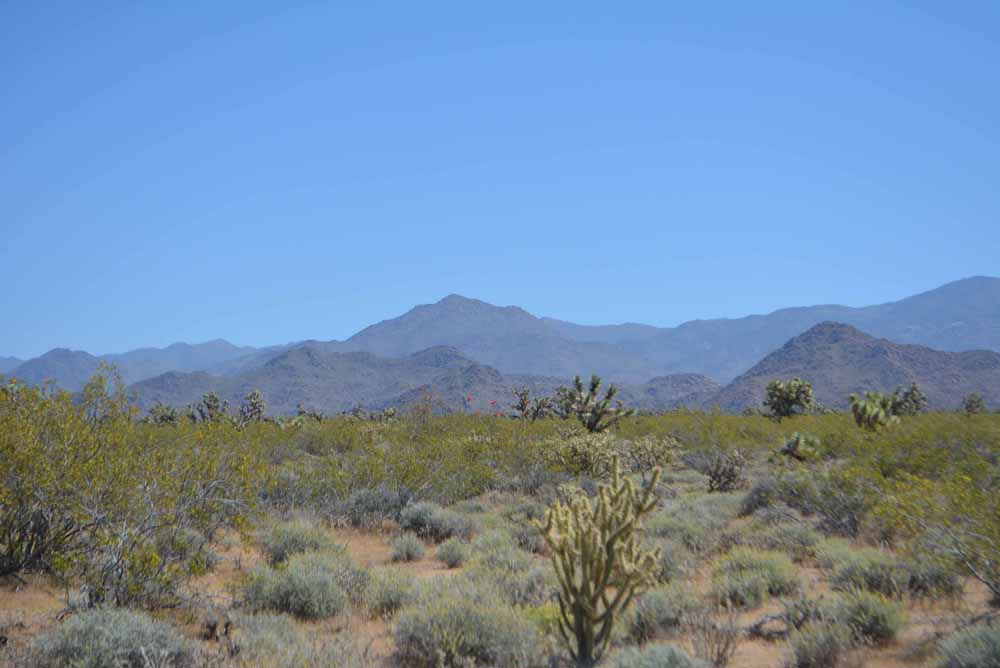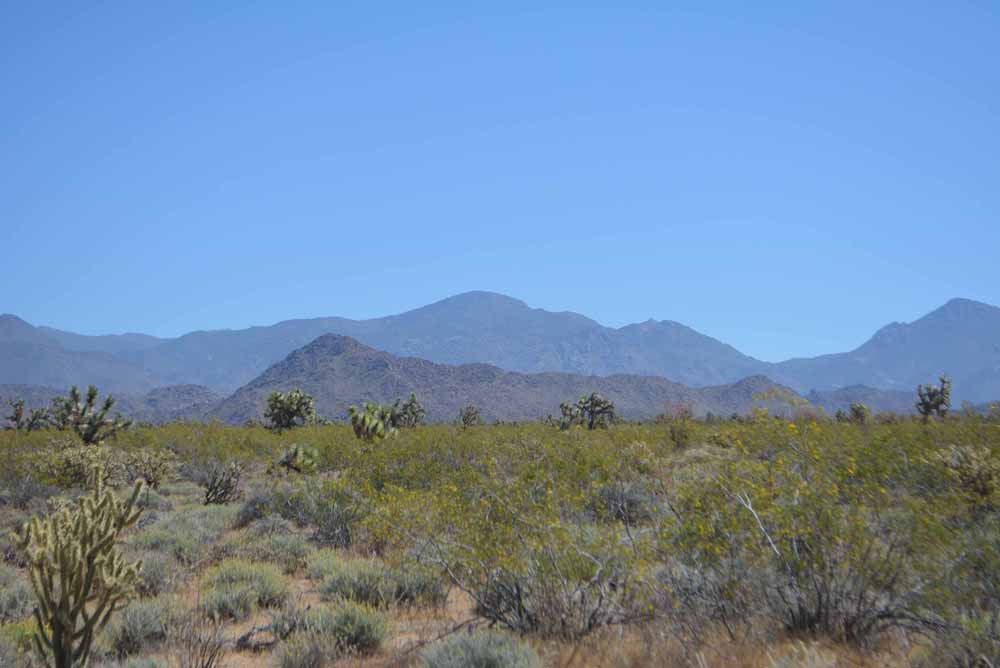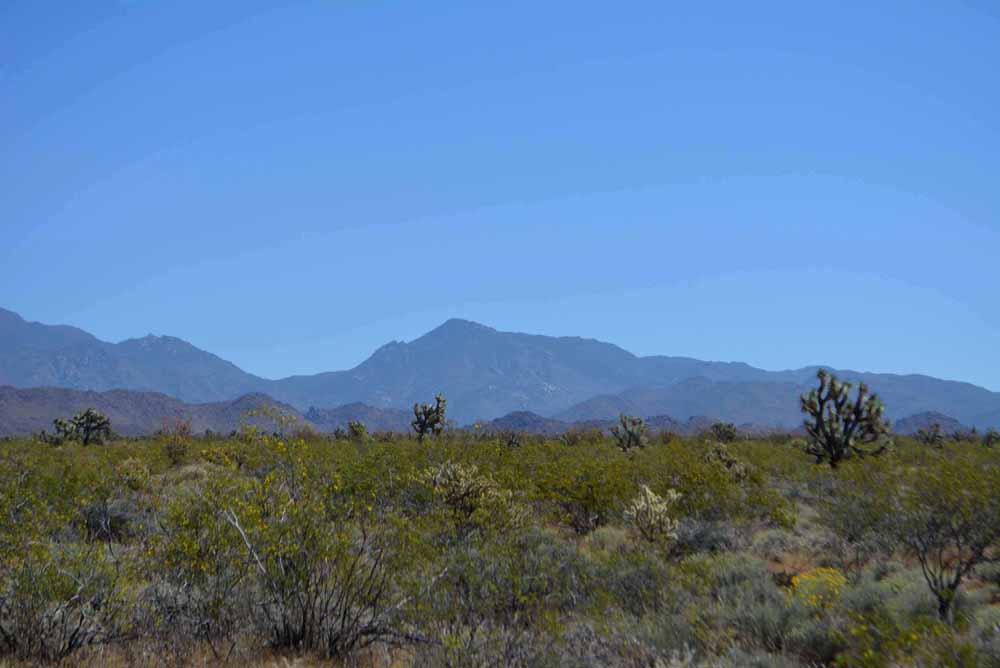 More pictures here: Continue reading Land Special of the Week 2838 Red Cloud Drive →