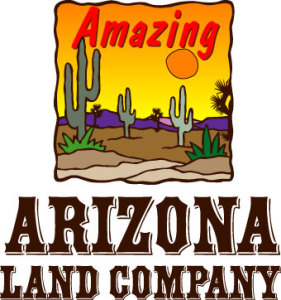 Welcome to Amazing Arizona
I'm Ben Gangloff, broker and a transplant to the desert back in the 1990s, I'm still here, helping others discover the beauty and tranquility of Northwest Arizona.
We specialize in helping you find the perfect spot for your off grid home/getaway spot. While we do sell properties that are connected to the power grid, we prefer the wide open spaces free of power lines and the inevitable "progress" that follows.
We "walk the walk" as in living off grid via solar power, wireless internet, well water, septic etc. We can help connect you with reliable locals to help you realize your dream.
Mohave County is often overlooked as a destination. Millions pass through on the way from Vegas to the South Park of the Grand Canyon, but lately more are discovering that it is a high quality of life area, and more importantly, rather affordable. Surrounded by literally millions of acres of Federal land, it's easy to find peace. Shhh, let's keep it our little secret, OK?
Welcome, stay tuned!
We're adding new information, and trying to improve the overall look and feel. Pardon our dust…
Click

here

to see our land listings.
Click

here

for our blog  full of adventures, pictures, plus some smokin' hot land deals on a somewhat irregular basis.

Copyright 2004-2019 All rights reserved Amazing Arizona Land Company