Current listings:
(Please note: We often have more land/homes available, and especially when it's busy like now, it's best to contact us directly for the best information.) All listings are subject to changes in availability. We also try to highlight one of our listings every week on our blog page. You can also do a search on our site for "Land Special" to see our best. )
We're part of WARDEX which is the multiple listing service for Mohave County and beyond, giving us almost 100% of what is for sale. If you see something listed anywhere, we can probably give you more information on it as well. We're also members of Flex, which is the multiple listing service for Lake Havasu City and surrounding areas too.
Here's a quick link to all of our listings straight from WARDEX:
Click Here For All of Our Listings
___________________________________________________________________________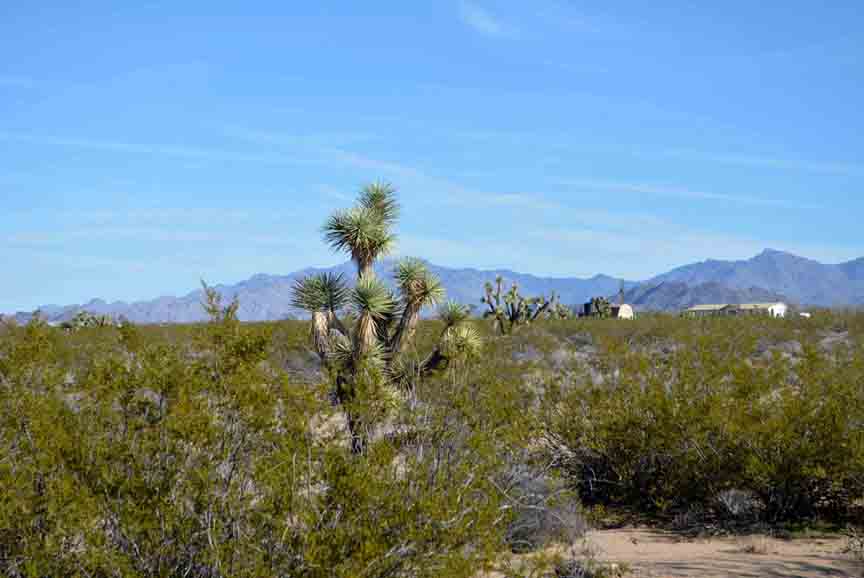 40 Acres with Power – $29,900
This is a rare opportunity to own a Stagecoach Trails parcel with utility power. While those of us on solar enjoy it's many benefits, let's face it, there's nothing like just paying that bill.
Well, here's your chance. Stagecoach Trails Parcel 2488 is just waiting for you. Power passes right along front.
Best of all, the owner will even finance with a good down payment.
You know, I did tell you to hurry the last time. Don't miss this!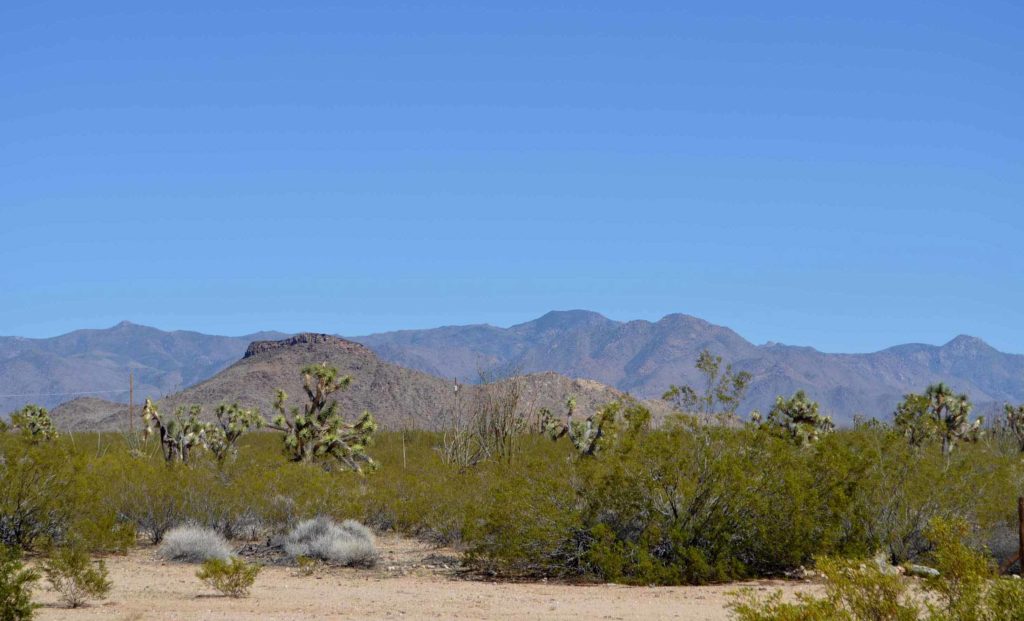 Investment – Four 10 acre parcels with septic/pad Just $39,900!
Outstanding opportunity to own 4 ten acre parcels*Keep one, sell the rest*Power to property line*Septic installed and ready for your new home*Cleared driveway and pad area*Sunny desert and amazing views*Easy access to I-40 for Lake Havasu City, Kingman or Colorado river fun! Panoramic vistas of the Hualapai, Mohave & Black Mountains*Clear nights for milky way and endless stargazing! Bring the horses! Close, but private too! Call now! Stagecoach Trails 3398 ABCD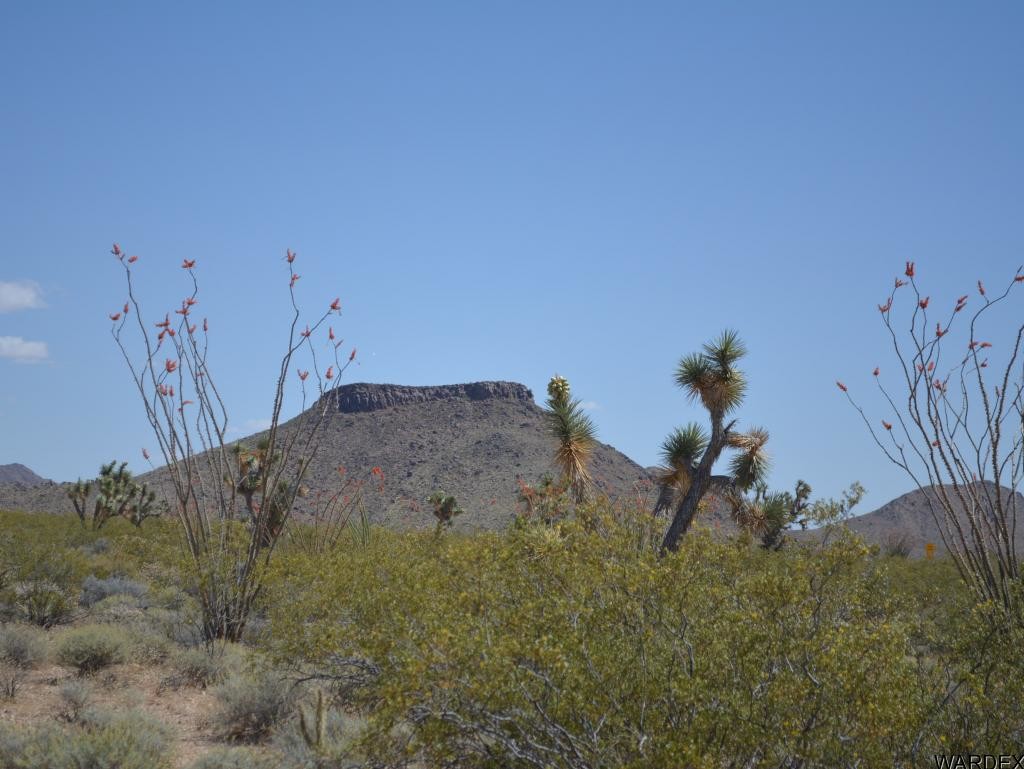 Gorgeous plants, amazing views, private retreat   SOLD

Lake Havasu Estates Unit 13 Block 24 Lot 2  –
Bonita Dr. – 1.08 Acres
Gorgeous panoramic views of the Hualapai, Black & Mohave Mountains*Exceptional Value*Peace, privacy & natural Beauty*Don't miss this one* Great for RV or home site*Just a few miles from I-40, easy access to river fun! Owner/broker*
—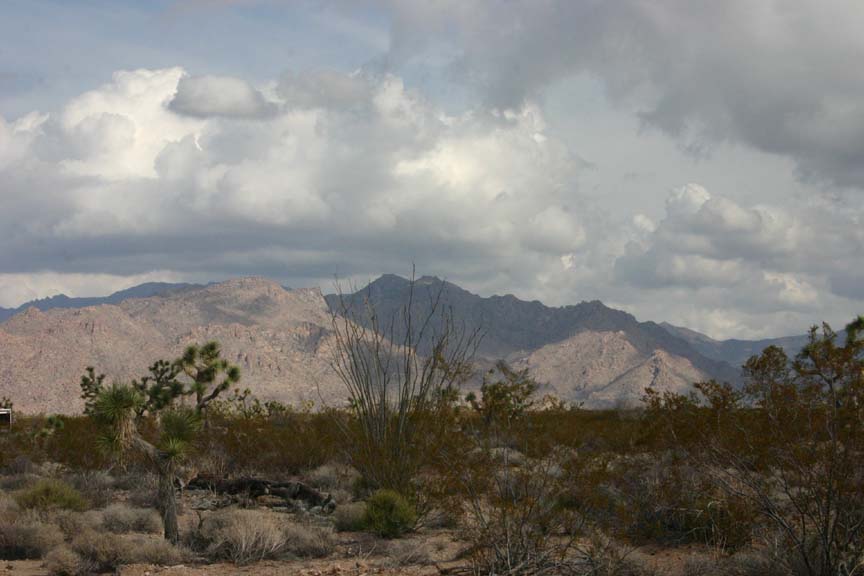 Gorgeous plants, views, driveway/pad, sweet! $2,995
Lake Havasu Estates Unit 9 Block D Lot 8
Nolan Rd – 1.15 Acres
Truly One of a Kind*Gorgeous high desert parcel with stunning Hualapai mountain views*Great RV property*Getaway*Home site*Loaded with lush vegetation*Basic Driveway, ready for your weekend getaway! Close to the mountains & right next to miles of Federal lands*Solar Living where the Grand Mohave Desert meets the Blue Sonoran Sky*A Real Beauty! Don't miss it! Owner/Broker
---
---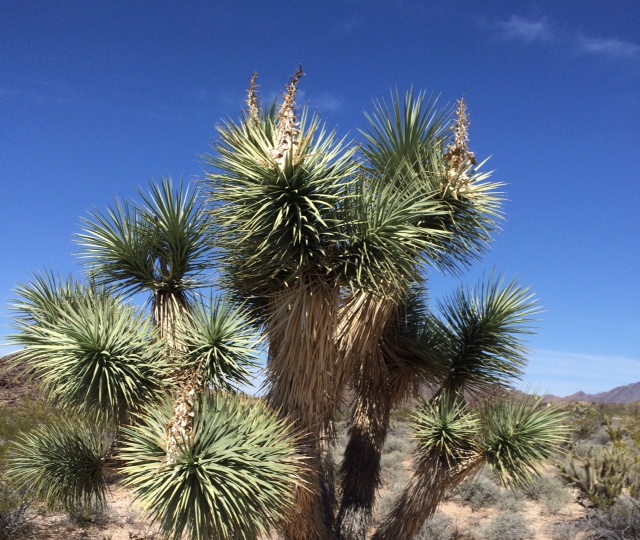 Amazing Views, Lovely Plant Life
2.35 acres –  Lot 1 Red Rock Rd. (Sold!)
Golden Valley Ranchos South Unit 5
Block F, Lot 1
Starry, starry nights*Panoramic Views of the Hualapai, Black, and Mohave Mountains*Close to miles of Federal Land*Serenity & Seclusion* Excellent Mohave desert vegetation*
---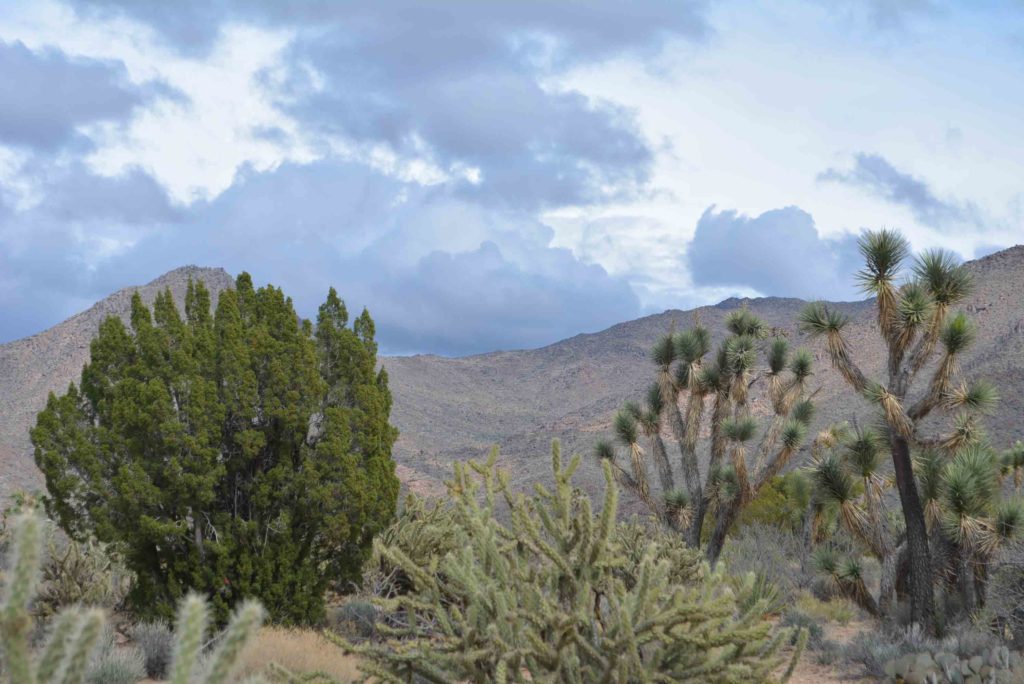 Hualapai Mountain Views, Homes Only Area, Privacy – 40 Acres
Amazing Value,  $59,000
*Magnificent views*Near thousands of acres of Federal & State Land*Starry starry nights*Lush desert vegetation: Ocotillo, Juniper, Cholla, Joshua Trees*This is the dream you've been waiting for*Value Priced, Won't Last! This is a hard to get rare offering close to the mountains in one of the nicest parts of the ranch*Perfect for your home or weekend RV Getaways*Don't miss this one!
Stagecoach Trails Parcel #2694
—
---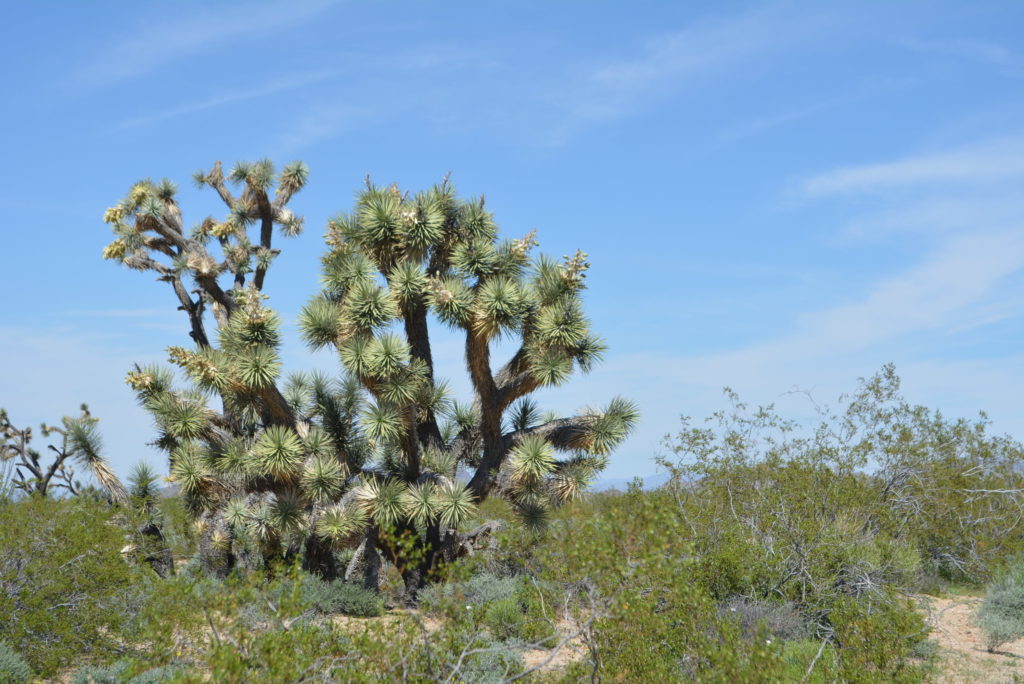 2.3 Acres Views, Plants N2 & N2A Ernest Rd. – SOLD
Two lovely side by side 1.15 acre parcels*Lush with gorgeous high desert vegetation including Joshua trees, ocotillo, Palo Christie, Catclaw, and many others*Easy access*Starry clear nights, yet close to river and lake fun*Northern lot is very useable, southern lot has a small defined wash closely following the northern line*Great for a getaway or off grid homesite*Owner/Broker*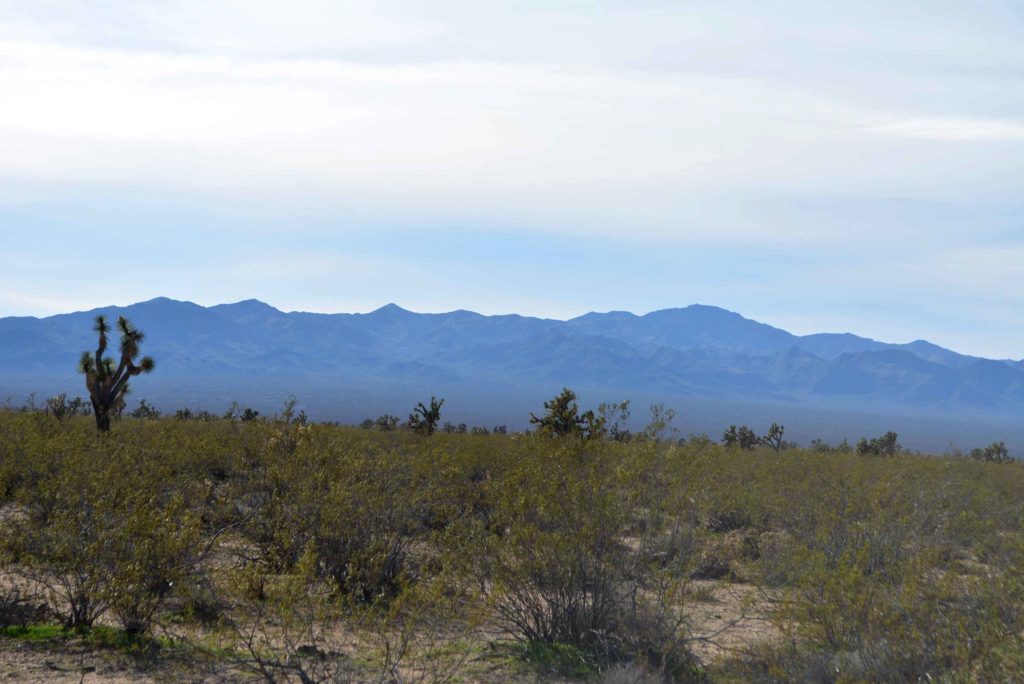 10 acres* Just $6,000 – What a Value!
2144B Red Barrel Rd.
10 big acres*Seclusion and beauty*Panoramic views of the Hualapai, Mohave, and McCracken Mountains*Near miles and miles of Federal lands for endless exploration*A desert paradise awaiting*