1) In 1870, Congress made Independence Day an official unpaid holiday for federal employees in 1870. In 1938, Congress changed Independence Day to a paid federal holiday. This year, President Trump will make it so that federal workers will have to pay the government for the privilege of being associated with the greatest nation on earth.

Click for more:
Source: IMAO – Unfair. Unbalanced. Unmedicated.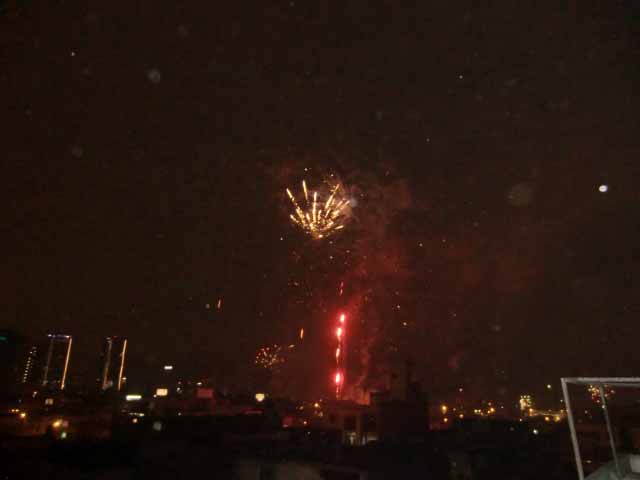 Have a safe and Happy 4th of July. Celebrating 243 years of Freedom! God Bless America!