A gorgeous 40.05 acre Stage Coach Trails parcel. Just $34,500
A true desert gem, loaded with giant Joshua Trees and lush with all kinds of desert plants & trees: Ocotillo, Palo Christie, Juniper, Catclaw, Red Barrel cacti & so much more. A true desert park.
Rolling with parts that sit up high, nice views all around. Beautiful parcel. Lovely, and you'll want it as soon as you see it.
Big mountain views, and sweeping panoramic vistas. Starry nights & wide open spaces where the Grand Mohave desert meets blue Sonoran sky! Hualapai, Mohave, & McCracken mountain views.
Plenty of great home sites or camping spots. 100% mineral rights included. Surveyed, staked. Speaking of water, within a mile are several good producing wells. Really, don't miss this one.
Close to miles and miles of Federal Lands, Alamo Lake, and the Peace Trail. Pay attention! The good ones are disappearing, you better not wait, just sayin…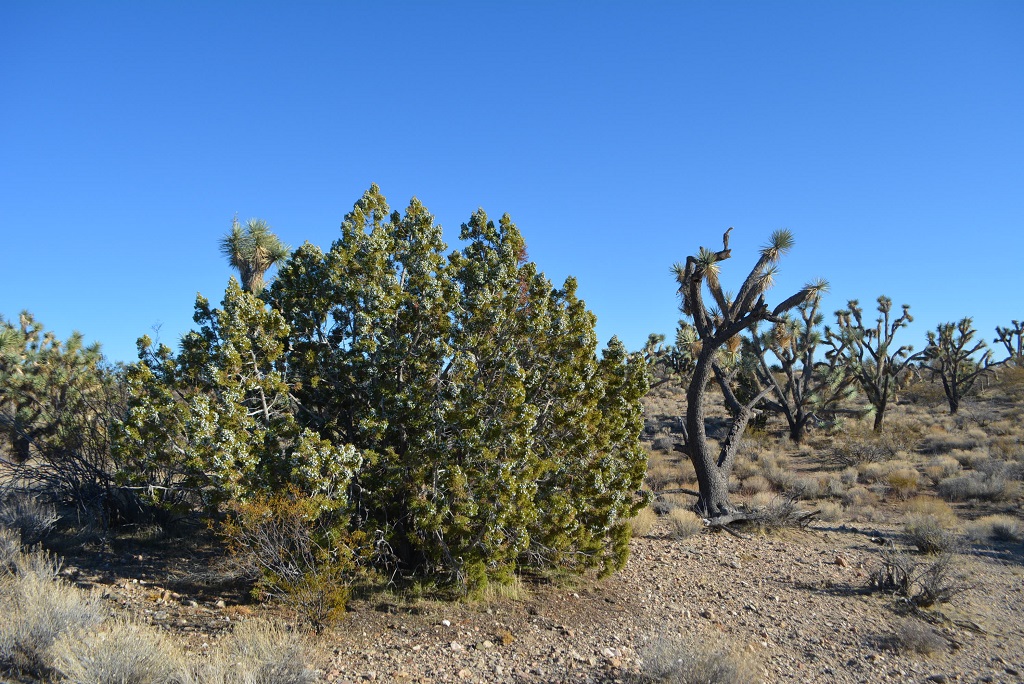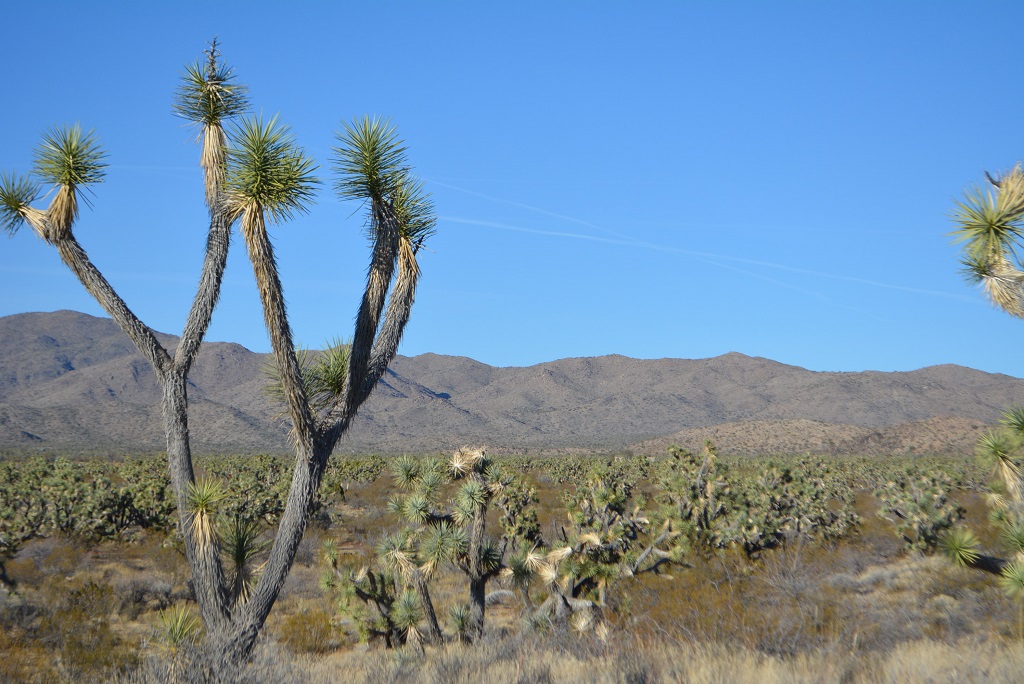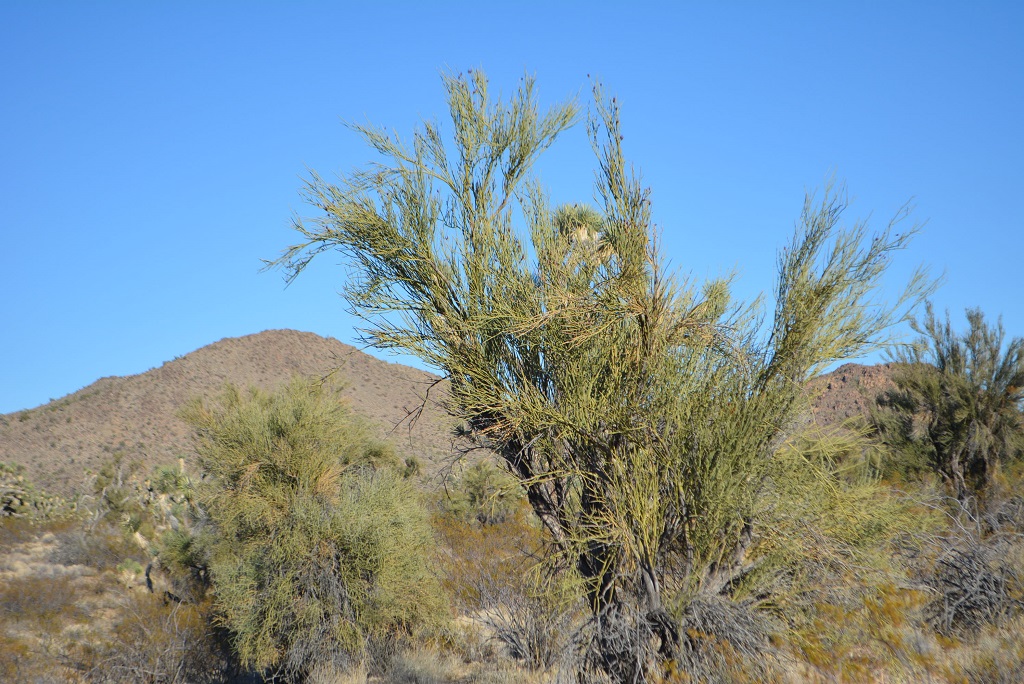 See more by clicking