Here's yet another of our featured best buys at Stagecoach Trails.
Parcel #218 Rawhide Rd. Just  $10,995
39.04 acres of desert beauty loaded with Joshua trees & splendid panoramic vistas of the Hualapai, Mohave, McCracken and Black Mountain ranges.
Back in the winter, it looked like the Rockies after a snow storm. It's all gone now, and it's a nice 70 degrees Fahrenheit today.
Enjoy!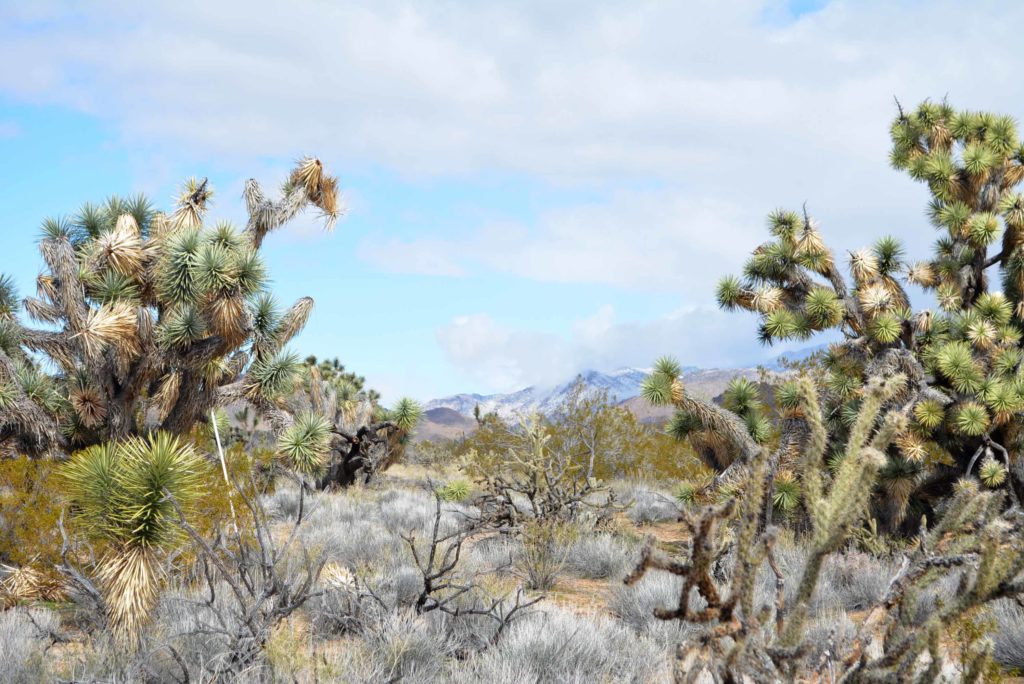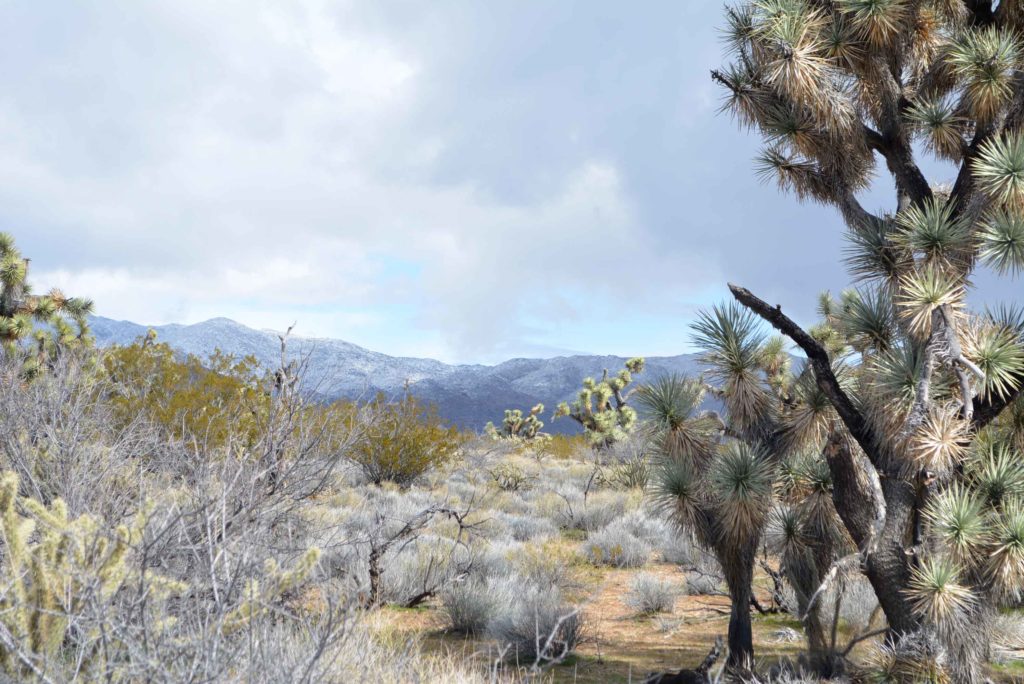 To see more pictures click continue reading